MTN Group Limited subscribers base fell during the first quarter as disconnections ordered by the government in Nigeria, its biggest market, curbed the growth of Africa's largest wireless operator.
MTN's customer base decreased by 1.4 percent to about 229 million across 22 countries in the three months through March, compared with the previous quarter, the Johannesburg-based company said in a statement on Thursday.
Executive Chairman Phuthuma Nhleko said in the statement. "This has had a significant unfavorable impact on total subscriber growth and revenue" in the first quarter.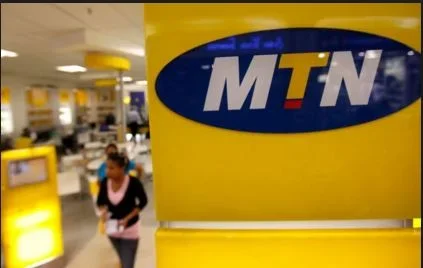 MTN was fined a record $5.2 billion in Nigeria last year for missing a deadline to disconnect subscribers, whom the government had deemed unregistered amid a crackdown on security. The company is still in negotiations about settling the penalty, which was later reduced to $3.9 billion.
Source: Bloomberg