The Founder, Centre for Values in Leadership, Prof. Pat Utomi, has decried the standard of education in the country describing most educated Nigerians as certificated illiterates.
Utomi said this on Thursday while addressing an educational conference organised by FlipLearnCon in Lagos.
The conference was aimed at improving learning in schools and teaching through technological devices, learning resources and training programmes.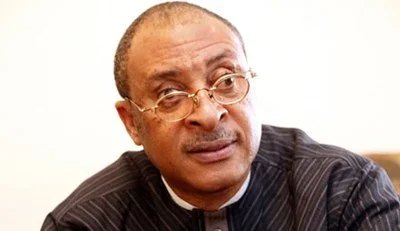 Utomi said, "What we need are skills and one of those that have the skills don't necessarily need certificate, even most foreign universities offer skilled courses without certificates."
Utomi also said parents and teachers had a great role to play in solving the problems of education in the country.
He said, "The role of parents is very important because they help to imbibe culture and norms that would enhance the development of right character in their children."
Utomi urged the teachers to adapt to changes in the modern world and be ready to use technology to affect the lives of the students.
However, the CEO of Leading Learning in Lagos, Mrs. Folasade Adefisayo, advised the teachers to prepare their students for a better future.
She said, ''Teachers must put the learner at the centre, we must have vision for our school and that includes providing opportunities and funding for equipment and training software."