Due to the effect of fall in oil price in the international market, the federal government and states have adopted a prudent budget to fund their capital and recurrent expenditures.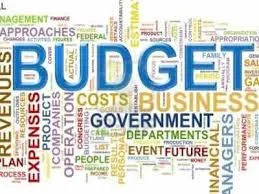 In an investigation by Daily Trust, nearly half of the federal and 36 state governments' budget of N12.2 trillion for the year will be spent on salaries and overheads.
Here are the 6 states with the lowest budgets considered poorest:
1. Ekiti (N67 billion)
2. Niger (N74.7 billion)
3. Gombe (N76.5 billion)
4. Nasarawa (N77 billion)
5. Enugu (N85 billion)
6. Yobe (N88.9 billion)
They have a total budget of N469 billion not more than 70% of Lagos state's budget.