The Minister of Agriculture and Rural Development, Chief Audu Ogbeh, said yesterday that China has requested for Nigerian dry yam and exporting of it will begin soon.
He spoke while inaugurating the committee on Nigerian yam export programme in Abuja.
"The Chinese were here a few days ago and were asking for dry yam. I wondered why they wanted it dried. The Chinese are very clever, they said 40% of yam is water and they don't want the water, they want the yams. So if we have to ship yams to China, we have to find a way of drying it," he said.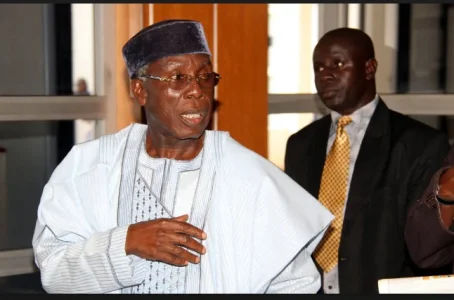 The minister while citing figures from the Food and Agricultural Organisation (FAO) said Nigeria, which produces 61.7% of total global production, does not have a share of the yam export market.
"Unfortunately, we are not among the yam exporters-that is something to worry us. Ghana seems to control the African export market. I am not sure if they produce as much yams as Niger, Benue, Ebonyi or Ekiti states," he said.