In recognition of our continued effort in dishing out important and credible information to our esteemed audience, Nigerian Bulletin writer, Kemi Busari yesterday emerged as winner of the 2017 Nigerian Writers' Awards, Feature Writer of the Year.
The award ceremony held at Ace Olivia, Lagos City Mall was presented to him by Senator Bode Olajumoke.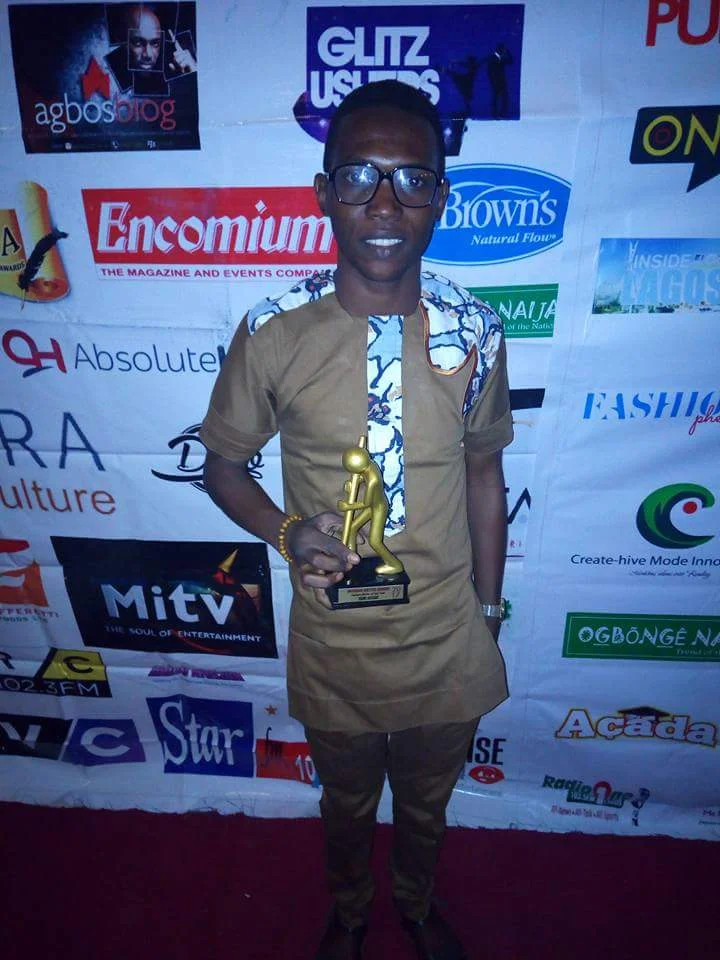 Kemi Busari
His story,
'Ours is a forgotten generation'
– a story that mirrors the odd life of residents living in Otodo gbame, a fishing community in Ikate, Eti-osa Local Government Area of Lagos state won him the award.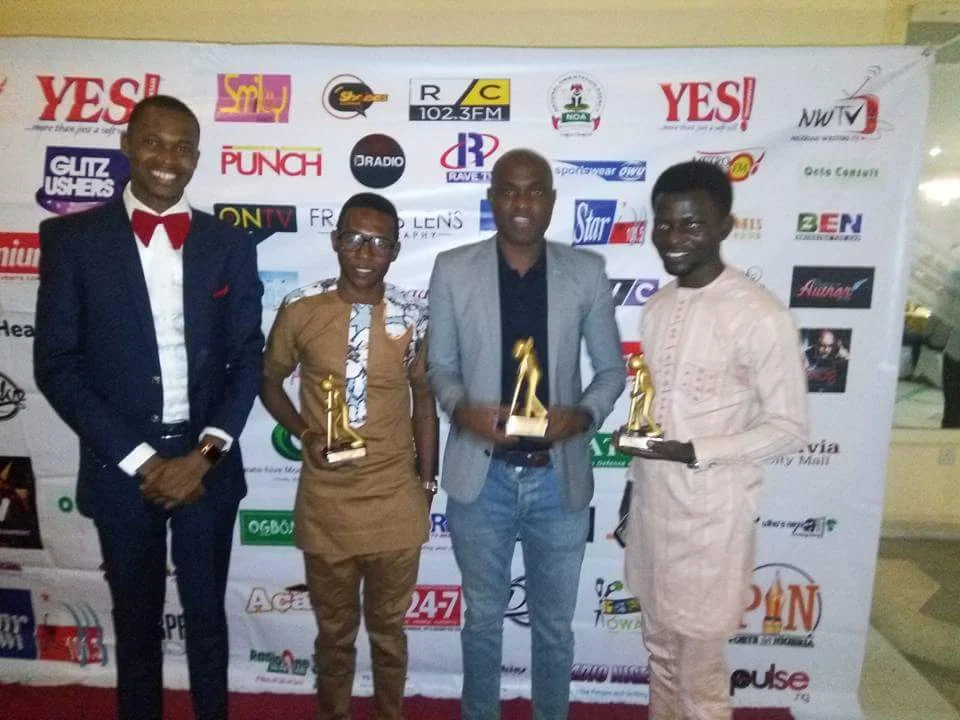 Kemi Busari with other journalists at the event
Kemi thanked God for making him achieve such feat and look forward to better days of 'impact-ful' stories. "Sometimes, when the little you choose to do becomes appreciated in a big way, it spurs you to do more, strive for excellence,'' he said.