The new tariffs approved for electricity consumers across the country will become effective on Monday and will enable the power distribution, generation and transmission companies to acquire needed infrastructure, the acting Chairman of the Nigerian Electricity Regulatory Commission, Dr. Anthony Akah, has said.
Akah, who said this when he led top executives of the regulatory agency on a courtesy call on the National Orientation Agency in Abuja on Thursday, also said there was no going back on the new tariffs.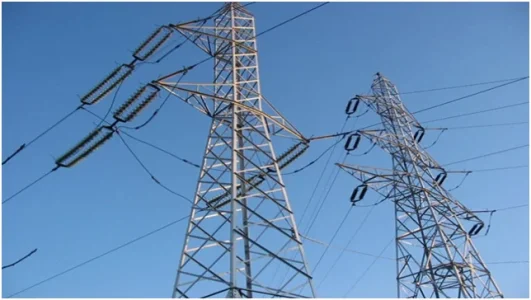 He said the Nigerian power sector reform must provide an appropriate pricing template, which had been lacking, leading to deficiency in revenues from power.
This, he added, necessitated the new Multi-Year Tariff Order to enable the generating, transmission and distribution companies to provide the needed infrastructure for higher generation and supply of electricity to meet the needs of consumers.
- PUNCH