Finance Minister Kemi Adeosun yesterday told the National Economic Council that the balance in the Excess Crude Account stood at $2.259 billion as of April 30, 2016.
The minister put the interest accrued on the account at $429,903.55 "for the month of April 2016 experiencing a little drop in interest".
She also presented to the council, the Fiscal Sustainability Plan and Fiscal Framework for Sub-National Governments in Nigeria which include strategic objectives and recommended action points.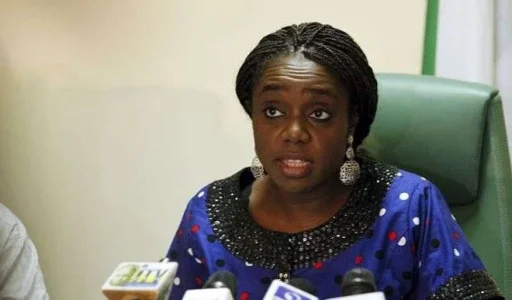 In March 2016, the balance on the Excess Crude Account stood at $2.3bn.
It will be recall that Adeosun announced in April that President Muhammadu Buhari has granted states relief from deductions from their monthly allocations to repay their salary assistance loans totalling N999.5 billion.
Related: Finance Minister Reveals Account Balance of Excess Crude Account
Source: DailyTrust