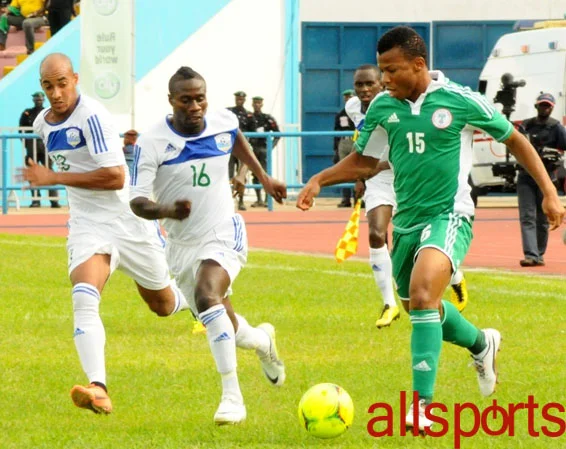 The animosity between Stephen Keshi and Ikechukwu Uche has taken another turn,with both men countering comments made over his non-invitation to the Super Eagles team.
Keshi while addressing journalists in Calabar defended his reason for overlooking the Villarreal striker yet again,adding that the player sought for apologies before he will return to the Super Eagles.
Responding to why Ik Uche was not in the team that will play against Congo DR and South Africa,Keshi said that his name was originally in the list.
"His name was on the list but he says he needs someone to call and beg him and I can't do that so that's why he isn't here."
However Uche countered what Keshi said,denying that he asked for apologies before he will come back and play for Nigeria.
"It's an honour to play for Nigeria. I don't expect to be begged or given special treatment. I'm available when/if considered for selection," Uche wrote on his Twitter page.
Uche and Keshi have a history that dates back to the last Nations Cup in South Africa,with both of them falling out,culminating in Uche not being invited to the Super Eagles since last year.