Global crude oil prices finally surpassed Nigeria's budgetary benchmark on Monday, trading above $39 per barrels.
The price of Brent crude – the global oil benchmark – rose an all-year high at $39.50 on Monday, from $27.10 on January 20, the lowest for Brent in 2016, theCable reports.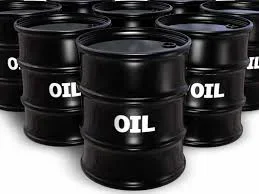 Last Friday, the price of Nigerian crude rose to a new record high, selling at $35.76 per barrel, the CBN has announced. Bonny light had traded around $35 at the start of the year and thereafter plunged into the 20s, following a global slump in crude oil prices.
Related: Nigerian Crude Rises, Hits All Year Record High