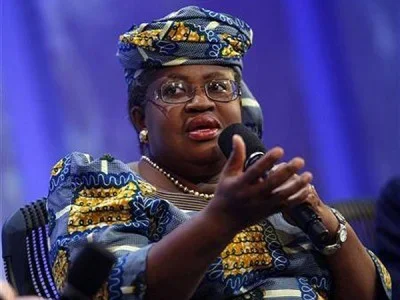 The Minister of Finance, Dr Ngozi Okonjo-Iweala, on Monday urged structural institutions in federal, state and local governments to help curb corruption in the country.
Okonjo-Iweala made the call at the launch of the World Bank Group Country Partnership Strategy 2014-2017 in Abuja.
She said that the introduction of the Treasury Single Account System and the Integrated Personnel Pay Roll System (IPPIS) to pay workers electronically were part of government's efforts to curb corruption.
Click here to read more
Source: #PMNews