A woman named Mrs Olaitan Ayobami was allegedly stabbed by her neighbour, Mrs Desola Ochoche, a wife of a police officer.
The incident took place at their compound in Ikorodu area of Lagos state.
According to LIB, an eye-witness account said Mrs Ayobami had laughed at Mrs Ochoche over a matter and the two women began fighting and the lady was stabbed in the process.
The case has been reported to the police.
Graphic photos below ....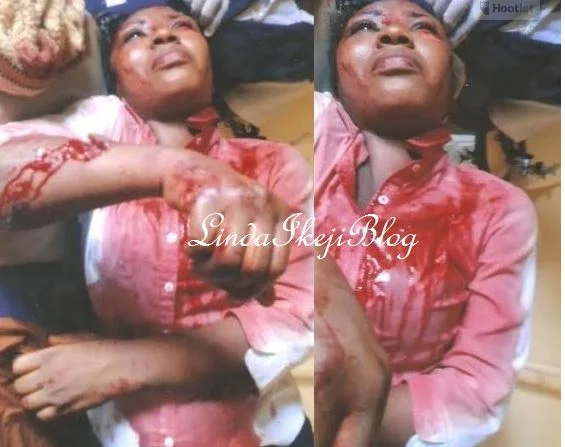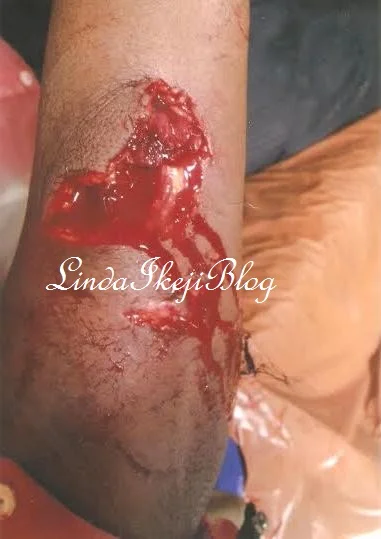 Source: LINDAIkeji