A leader of Nigeria's secessionist group, Indigenous People of Biafra, IPOB, Leonard Anemene, has said the Radio Biafra will resume operation in the United States on Sunday.
In a statement, Anemene said but for some hitches, radio Biafra would have resumed operation earlier.
Anemene, who did not disclose the exact location where the station will be operating from said, "On the 12th of January 2017, the leadership of IPOB in unison with the leader, deputy leader and the Directorate of State (DOS), decided to expand the broadcasting services of the Biafran struggle through the creation of a new broadcasting service in the Americas.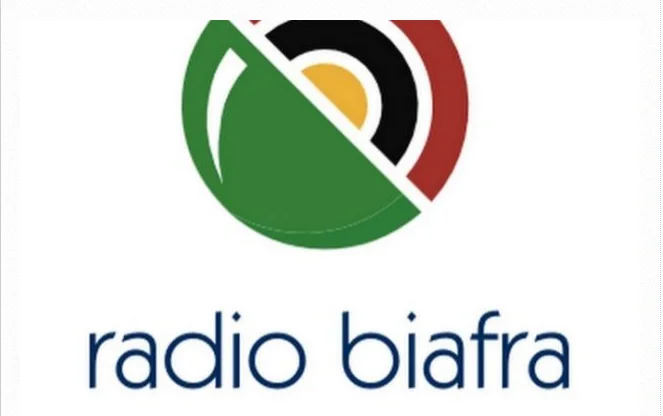 "So, a live broadcast of Radio Biafra International (RBi) from the Americas has been imminent for a very long time now but was delayed due to logistic bottlenecks.
"However, we are proud to announce to you all today, that we are going live on air on Sunday, the 19th of March, 2017 with a maiden broadcast, starting from 10.00 am Biafra time."
Recall that the National Broadcasting Commission, NBC, had in July 2015 jammed Radio Biafra frequency over inciting messages transmitted by the station.
The Director of the station, Nnamdi Kanu is currently standing trial before an Abuja Federal High Court