Nigeria is one of few African countries prominence is given to acquiring tertiary education. Many families in Nigeria believe acquiring a degree as a precious fit and directly correlated with success in life.

However, there are many cases of wealthy and successful businessmen in Nigeria without a known degree. And they are masters in their chosen endeavours. Some of these people have in their employee's list, advanced degree holders.
Alhaji Mohammed Indimi told a local new media recently during an interview that he has no education, but supervises Masters and PhD holders.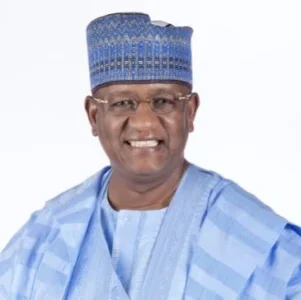 READ MORE HERE