The electoral commission in Rwanda has announced that President Paul Kagame has won a third term in office with a landslide. He has been in power since 1994.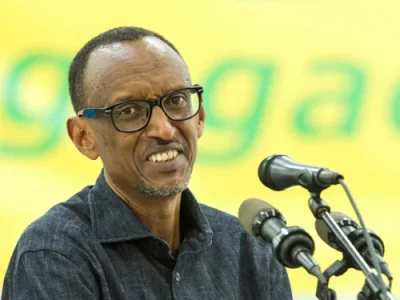 The electoral commission said Kagame won 98% of the results collated so far.
His supporters, who say he has brought stability and development to the country after the devastating genocide in 1994, began celebrations even before the announcement.
The country's constitution was amended in 2015, which allows Kagame to rule till 2034.
Mr Kagame, who has been in power for 17 years, was challenged by Frank Habineza and Philippe Mpayimana.