Sunday Oduntan, executive director of research and advocacy, Association of Nigerian Electricity Distributors (ANED), has asked Nigerians to stop calling its members NEPA.
ANED is the umbrella body of electricity distribution companies (DisCos).
Speaking during a programme on TVC, he said if Nigerians keep calling them NEPA, it means they don't want electricity.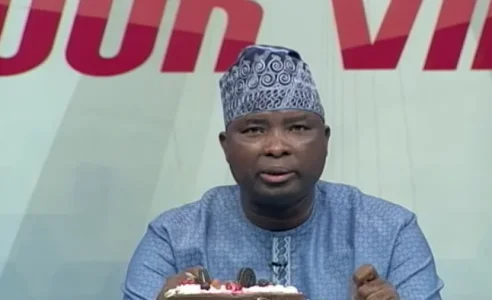 READ MORE