A 26-year-old British lady who was 'tired of waiting for the right man' has sold her virginity for a whopping €1.2m ($1,482,528).
Jasmin, a resident of London, received the final offer of $1,482,528 from a Hollywood actor earlier this week.
She made headlines a year ago after she listed herself on Cinderella Escorts seeking to sell her virginity to raise millions to start her own business instead of giving it away for free.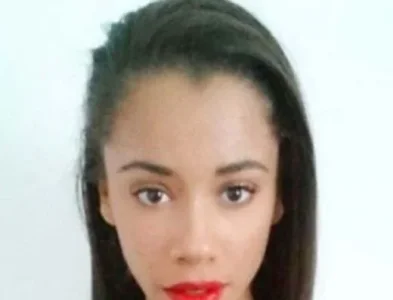 READ MORE HERE