US President Donald Trump today signed a new executive order placing a 90-day ban on people from six majority Muslim nations.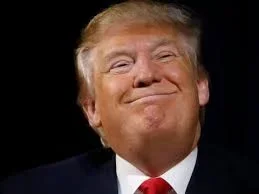 A previous order signed by the President had affected 7 countries. Iraq has been removed from the list of countries affected by the first original order.
Based on the new order, citizens of Iran, Libya, Syria, Somalia, Sudan and Yemen will once more be subject to a 90-day travel ban. The new order halts all refugee admissions for 120 days. Though the new order clearly states refugees already approved by the State Department will be allowed to enter, it also limits the number allowed in at 50,000 for the year.
Green card holders will not be affected by the new order which takes effect on 16 March.