UN investigators have said the use of Facebook played a "determining role" in stirring up hatred against Rohingya Muslims in Myanmar.
One of the team probing allegations of genocide in Myanmar
said Facebook had "turned into a beast."
About 700,000 Rohingya have fled to Bangladesh since Myanmar's military launched an operation in August against "insurgents" in Rakhine state.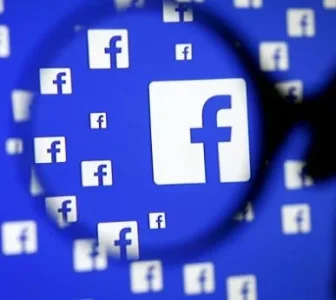 Read more via BBC News –
http://ift.tt/2FCmkcA
Get more
World News
Last edited by a moderator: