Florence Ita-Giwa, former presidential adviser on the National Assembly matters has disclosed private details of a conversation she had with former President Goodluck Jonathan just before he conceded defeat.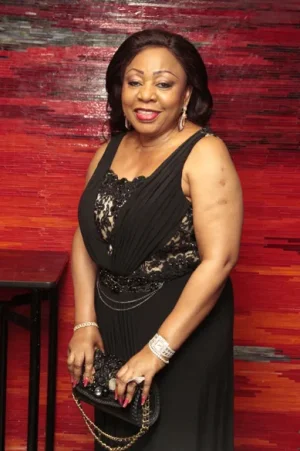 Speaking during an interview session with DAILY POST, Ita-Giwa who is popularly known as Mama Bakassi said, "I called former president, Jonathan and told him, 'why not wait till the result is declared before conceding?'
"This was two minutes after he made the announcement.
"Responding, he said, 'Aunty, I already know what the outcome would be. I have done the right thing. I am keeping to my word that no blood is worth my ambition.
''I said to him, 'You are great indeed'. He thanked me for my call."
"I don't regret supporting him, but we thank God for the peace and unity of the country."