Smartphone messaging service WhatsApp has reached a billion monthly users, according to the service's official blog.
"We are proud of this milestone, and we're humbled by the extraordinary ways all of you have used WhatsApp," the post reads.
Facebook bought the messenger service in late 2014 for $22 billion, despite the fact Facebook has its own chatting and messaging service. According to the latest figures, WhatsApp has now overtaken Facebook's messenger, which has 800 million monthly users, or the messenger of any other social network for that matter.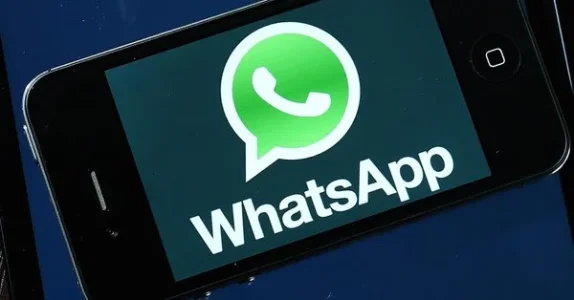 Around 42 billion messages and 250 million videos are sent over WhatsApp on a daily basis, Facebook added. However, the app is far from having a monopoly over the global market, particularly in the Far East.
WhatsApp is currently available for free as Facebook boss Mark Zuckerberg has previously said he views WhatsApp as a replacement for texting.
Source:
Newsweek UK