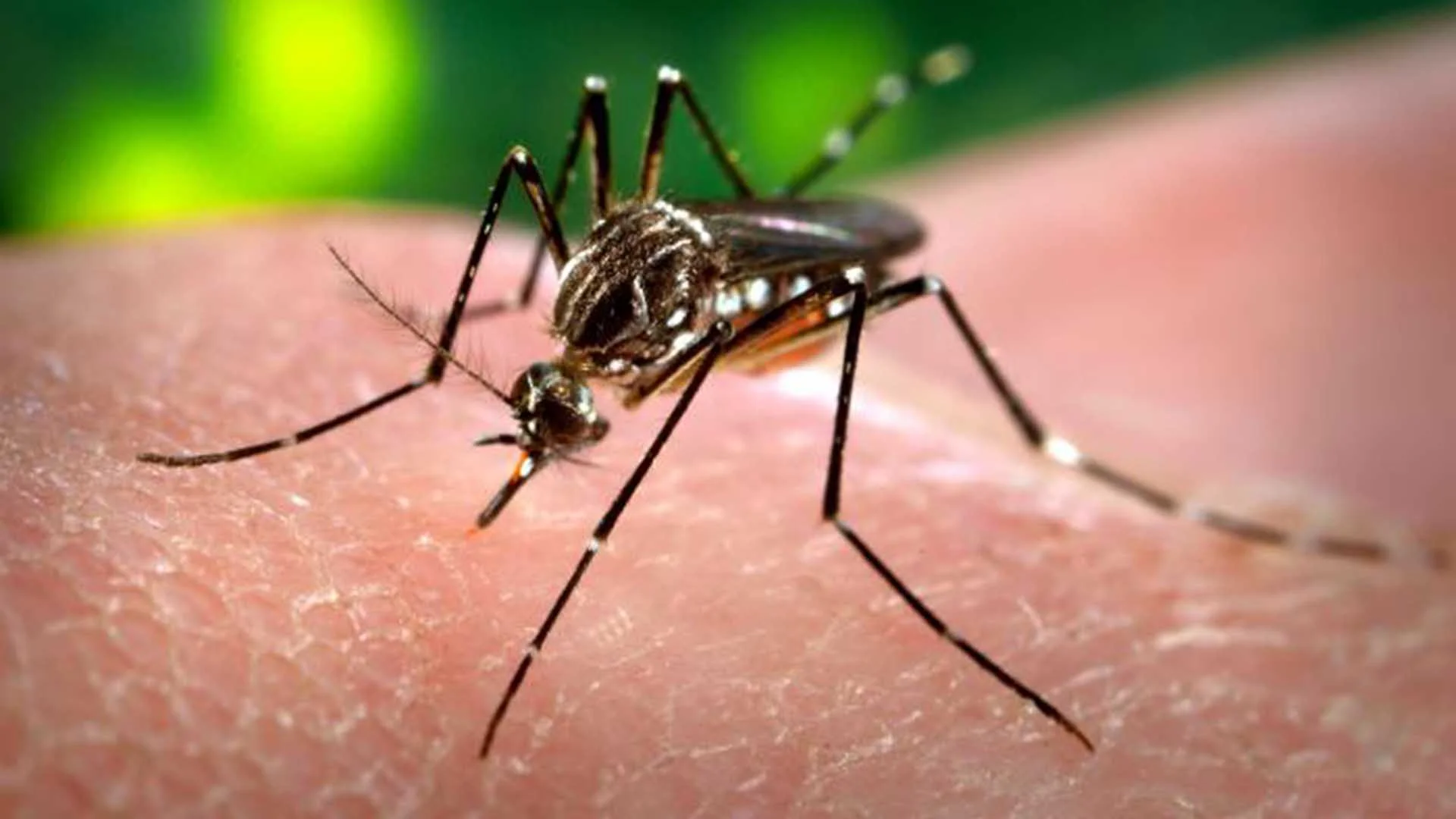 Sadly, Zika virus has now assumed menacing dimensions especially in the Americas and Carribean. For instance, in Brazil alone, the virus has affected no less than a million people since the outbreak last year. Furthermore, in recognition of the malignant potentials of Zika virus, the World Health Organization (WHO) following its emergency meeting 4 days ago has officially declared the virus a global public health emergency deserving a united global response. In fact, several cases of the infection have now been recorded across Europe in Italy, Spain, UK and Switzerland. All the infected people were found to have recently returned from Latin America and the Carribean. In a recent development, a case of sexual transmission of Zika virus, in which a person who had just returned to Dallas from Venezuela infected a sex partner, was reported by Dallas health officials.
From the foregoing, it is essential to highlight various possible ways to safeguard ourselves from Zika virus.
1. Maintain a Clean Environment
It has already been established that female Aedes mosquito is responsible for the transmission of Zika virus from infected persons to others. Hence, the government and people must demonstrate enough commitment towards eliminating potential breeding sites of this mosquito. It tends to thrive and multiply in small pools of stagnant water or overgrown bushes around people's homes. So we need to ensure a clean and tidy environment around our homes.
2. Always Wear Protective Clothing
The Centres for Disease Control and Prevention recommends that individuals travelling to Zika-prone countries should always wear dresses that cover most parts of their bodies, especially during the day when the Aedes mosquito tends to be more active.
3. Replace Worn-Out Window and Door Screens
To keep mosquitoes at bay, you are advised to replace worn-out door and window nets that can grant them access into your room. In the same vein, you may also sleep under insecticide-treated nets to protect yourself from mosquito bites.
4. Apply Insect Repellents
Insect repellents have also proved effective in keeping mosquitoes away. When used as directed, approved insect repellents are safe for pregnant and breastfeeding mothers as well as babies who are above 2 months old. Note that repellents are better avoided in newborns less than 2 months of age.
5. Practice Safe Sex


Following the reported sexually transmitted case of Zika virus by health officials in Dallas, the Centre for Disease Control and Prevention, in its latest advisory on Zika virus recommends that men who have travelled to Zika-affected areas should consistently and correctly use condoms during sex with their pregnant partners or even avoid sex altogether during the period of pregnancy. Zika virus has been demonstrated in the semen of infected men. In a similar development, pregnant women are advised to defer any planned trip to any of the Zika-affected countries during the course of the outbreak.
6. Aggressive Mosquito Control Programmes
Apart from individual efforts at curbing this menace, governments also need to organize aggressive mosquito control programmes such as massive public enlightenment campaigns about mosquitoes and the need for good environmental hygiene. Governments should embark on large-scale fumigation programmes such as what is being carried out in Brazil at present. In the mid-twentieth century, a mosquito eradication exercise of this nature had practically wiped out this species from much of the Western hemisphere.
7. Intensify Research Efforts
Given that very little was known about Zika virus until recently, focused research has become indispensable to the fight against this virus. Researchers are currently considering introducing genetically modified Aedes aegypti mosquitoes to help sterilize the population. In the same vein, an Indian firm recently disclosed they have developed the world's first vaccine against Zika. If eventually approved for use in humans, this kind of vaccine will help confer active immunity against the virus.
To learn more about the virus,
click here
Photocredit:
www.globalresearch.ca