Confusion has struck the proposed mega party, Action Democratic Party (ADP) following the recent wave of reconciliation unfolded by the ruling All Progressives Congress (APC).
Recall that some elements of the Peoples Democratic Party (PDP) and the aggrieved APC stalwarts had kick-started the mega party option ahead the 2019 general election to ride on the division of the ruling party..
A source close to the promoters of the mega party who confided in Nigerian Tribune on Sunday, that the mega party option was faced with challenges at present, following the series of reconciliation currently ongoing within the APC.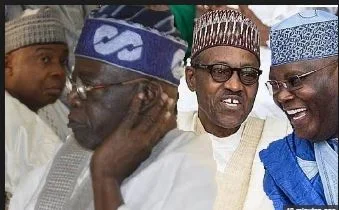 The reconciliation moves saw the removal of the former Senate Leader, Senator Ali Ndume and his replacement with the choice of the APC hierarchy, Senator Ahmed Lawan, last week.
Also, at the South-West, last week, the APC bigwigs held a closed-door meeting where issues affecting the region were discussed.