A lot of people have issues with their accounts simply because of their ignorance of little details. Below are four things you should know as a Nigerian bank account holder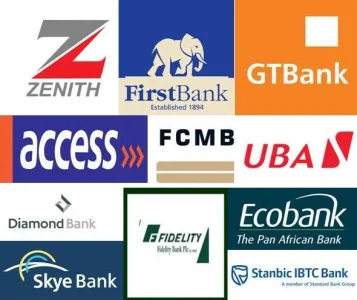 1. Account Name/Number
: It would amaze you to know that most people do not even know their account numbers. Every account holder should know his/her account details off hand. This is very important in cases where you need the details urgently.
2. BVN:
This stands for Bank Verification Number. BVN is part of the Central Bank of Nigeria, CBN's, cashless policy to capture customers' data and check fraud in the banking system. It is an initiative of the CBN to give every customer in the Nigerian banking system a unique identification number that can be verified across all banks in Nigeria. Without this, you cannot carry out most banking transactions on your account.
3. Account Officers Details:
Every account has an account officer overseeing it. Go to your local bank branch and know who he/she is. This is important in cases where you have issues with your account and need to resolve it quickly.
4. Customer Service Number
: Nigerian banks' customer service runs 24 hours. You can call anytime to perform operations on your account. For example, some people's ATM get stolen during weekends. With knowledge of your customer service details, you can quickly make calls to block your card thereby saving money.