Barcelona has sacked its director, Pere Gratacos following comments he made about Lionel Messi.
Gratacos insisted that Messi would not be the same player without the help of his team-mates.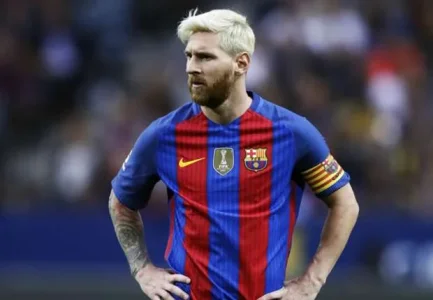 He also went ahead to credit the likes of Neymar, Andres Iniesta, Gerard Pique and Luis Suarez for the success of the Argentine superstar.
"Barcelona is not here only because of Messi," Gratacos said.
"He's very important, but it was the team who won. Without Neymar, Suarez, Iniesta, Pique and the others, he wouldn't be as good a player", he had stated.
Barca has taken swift action following those remarks, which it stressed "do not coincide with those of the club", according to a statement released by the Catalans on Friday.
His remarks came at a time when there is tension surrounding negotiations over a contract extension for Messi.
Gratacos was the head of Barca Sports City – the club's training complex and youth facilities – until he was fired.