Chances of President Muhammadu Buhari returning home soon are very slim.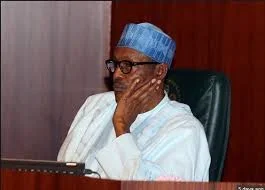 GUARDIAN quotes a source very close to the President saying, "The man is alive, but not okay. He is very ill. He is probably not going home soon."
When told by the reporter that The Guardian was just hoping the president was fit and coming home soon as Nigerians had been repeatedly told, one of the sources noted: "he comes out in the evenings, but is very ill."
A second source also claimed that President Buhari went to the Mosque to pray last Friday. "he went for prayers on Friday. I saw about four cars" leaving Abuja House. "Maybe that was him," the source added.