Eight people were killed and 43 were injured on Saturday in the US state of Texas after a charter bus rolled over on the highway.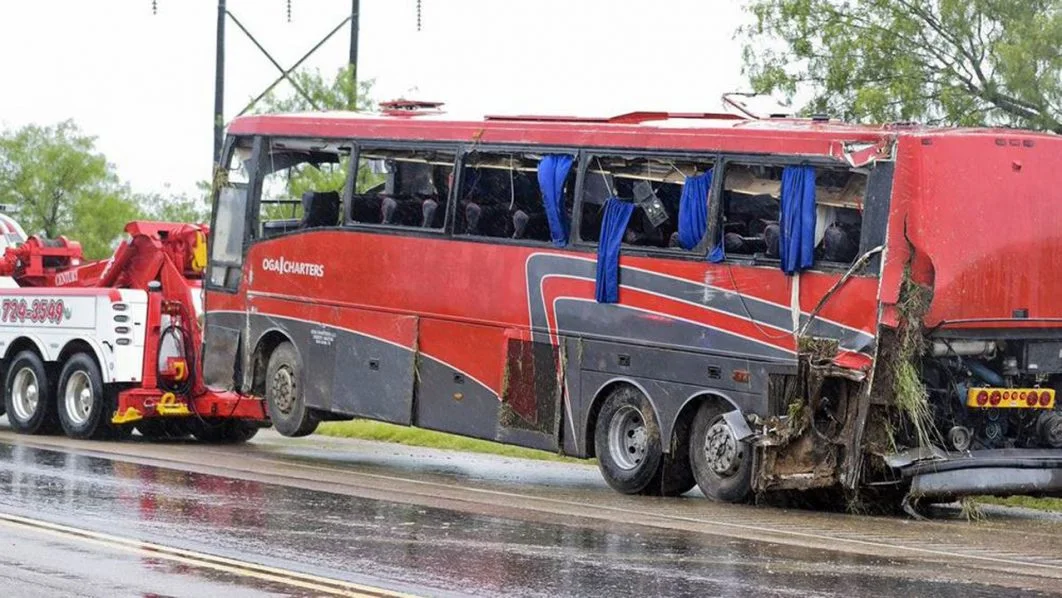 The bus, which was traveling near the state's border with Mexico, was headed to a casino in the town of Eagle Pass, according to a statement from Webb County, where the accident occurred.
Seven people died at the scene while one other died at the hospital, county spokesman Larry Sanchez said.
According to the county, 44 people were sent to the hospital, including the individual who died.
The bus had been traveling from the Rio Grande Valley in the state's southern tip, when it rolled over. Emergency responders received a call around 11:30 am (16:30 GMT) about the accident, which included people pinned under the bus.
The accident happened some 35 miles (55 kilometers) north of the border city of Laredo.
Source: Guardian