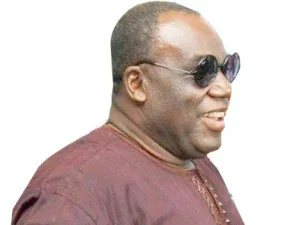 You must have heard that on air personality (OAP) Dan Foster recently left
Inspiration FM
for
City FM
. That's no more news. The fact that he was being paid N1.6m is news!
In a recent interview with
NET,
Foster revealed why he left
Inspiration FM
for his new employer. "It was time to move on because I was setting up some stuff, so I decided to resign. I turned in my resignation on June 1 and, because of my contract, I wanted to be out so I could start something I had wanted to set up for some time now and to do one or two businesses elsewhere. I felt stagnant and I had other business opportunities that were knocking on my door.
"Inspiration FM is a station I love (of course, I set that station up). With the Inspiration family format they pulled me from Cool FM and as much as Cool FM treated me so well, it was the idea of setting up a family radio station that got me thrilled. I really heard God telling me it was time to move."
Click here to read more
Source: #Leadership