Manchester United striker, Zlatan Ibrahimovic has stated his only condition to sign a new contract with the club.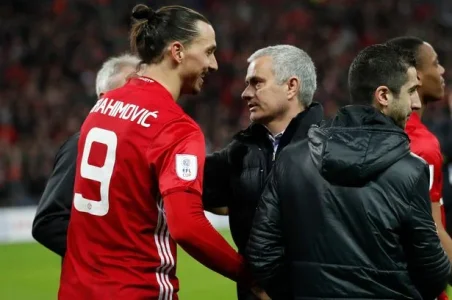 Mirror Sport reports that the Swede is demanding a two-year contract to sign a new deal with the club.
The 35-year-old already has a one-year option to extend his £300,000-a-week contract at Old Trafford, which he signed last summer when he joined the club.
However, Ibrahimovic is ready to stay longer at the club and is asking for a deal that will see him play until he is 37.
Mirror Sport reports that his representatives are trying to drive a hard bargain, pushing for a better deal and an extra 12 months on top of the one-year option.
Ibrahimovic has been a huge hit in Manchester and the Premier and has scored 26 goals already, including a match-winning brace against Southampton in the EFL Cup final on Sunday.