Ivory Coast Prime Minister Daniel Duncan on Monday, announced that he and his entire government were stepping down.
According to report, a cabinet reshuffle had already been expected, but it was delayed because of a mutiny by soldiers over pay, local media reported.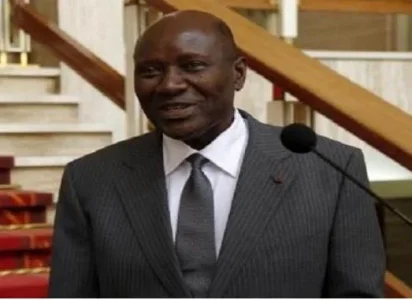 A new cabinet was expected to be in place by Tuesday, a report added.
NAN