Affiliate programs
provide an opportunity to receive not only a quick profit on the Internet but also get permanent financial contributions. In fact, it'll be necessary to engage the interested audience and get a reward. The contributions will depend directly on the scale of trade operations.
JustForex affiliate programs have been created with due consideration of all our partners needs. So, if you are engaged in any online activity, you will find a program for yourself. Affiliate programs from JustForex don't require knowledge about the forex market, but provide a high and stable profit from traders.
In order to start earning right now, simply select the most suitable program for yourself and get registered.
JustForex offers several
types of affiliate programs:
Introducing Broker (IB)
Regional Representative
White Label
Payment Agent
The most popular affiliate program among our partners is the
Introducing Broker (IB
). IB is a partner that leads a potentially interested audience and receives a financial reward for it. The financial reward can be fixed or can depend on the trading operations performed by the attracted customers. Becoming a JustForex partner you will need to attract people interested in Forex. In this case, the number of deposits will be much higher and as a result, the IB partner's profit will grow.
The number of positive registrations will be much higher if the engaged clients understand what the currency market is.
​
How to involve traders?
There are many other sources to attract potential customers. It would be perfect if you have either website, blog or other Forex online source with high traffic. However, there are many other resources such as social networks, teaser networks, advertising platforms of search engines, various forums.
How to become the JustForex partner?
Register the Personal Account

.

After that, you'll be able to register as an IB partner.
A tab with banners and referral links will be available in the Personal Account, following it you can involve traders that will bring you a financial reward.
JustForex is primed only for a long-term cooperation. But one should always remember and follow the rules below:
use only "white" involving methods;
Don't use spam
Don't provide false advertisement;
Don't create sites that automatically redirect clients to the JustForex site;
Don't communicate with customers on behalf of JustForex;
Don't use other methods of fraud.
If you have some specific questions, you can always contact our support team via live-chat or email
[email protected]
.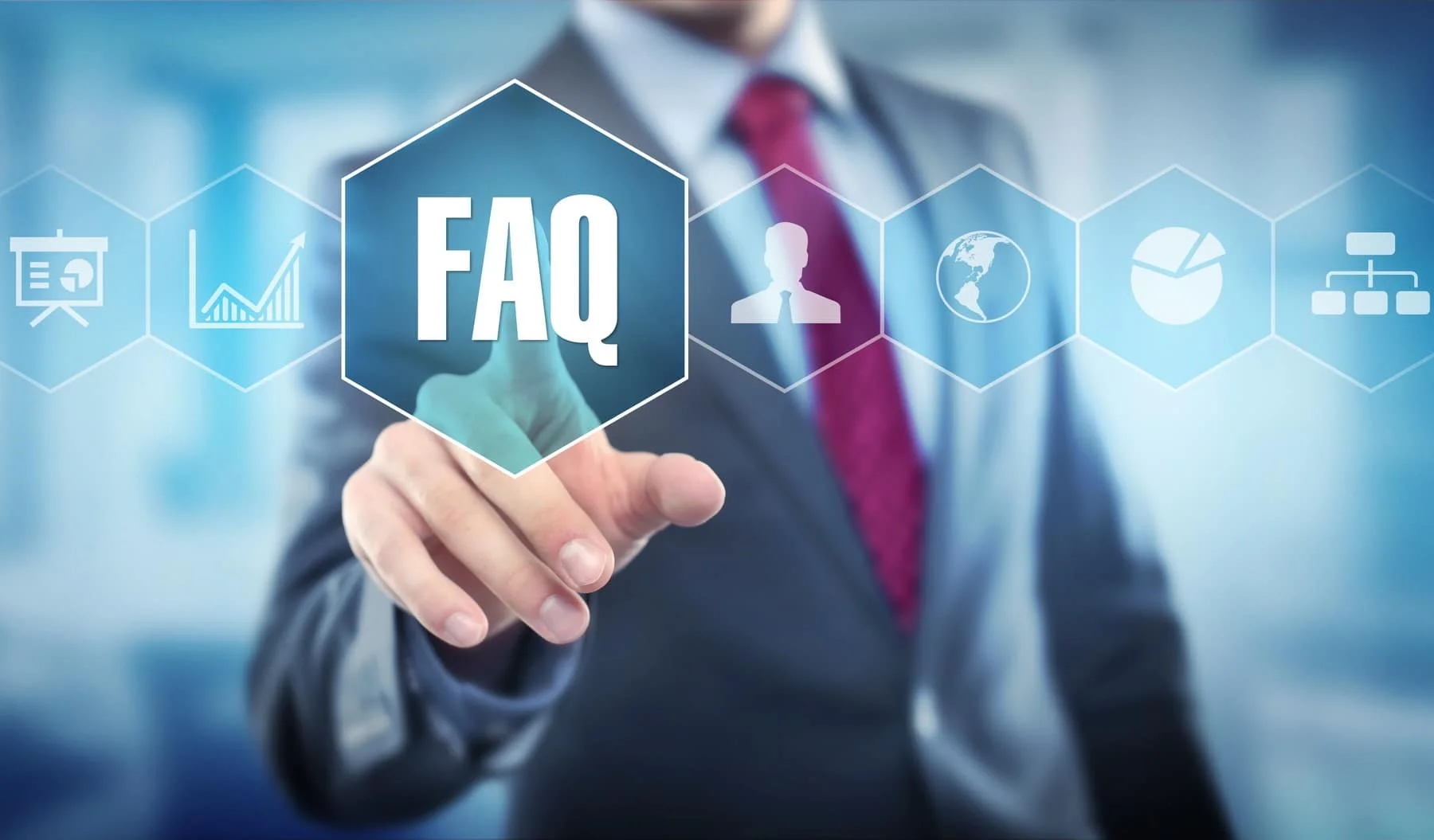 Last edited by a moderator: