Forex is a portmanteau of foreign currency exchange. Foreign exchange is the process of changing one currency into another currency for a variety of reasons, usually for commerce, trading, or tourism.
Auto trader Cryptocurrency / Forex trading
- According to the 2016 triennial report from the Bank for International Settlements (a global bank for national central banks), the average …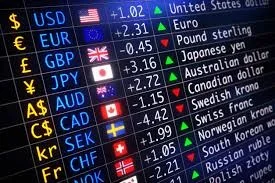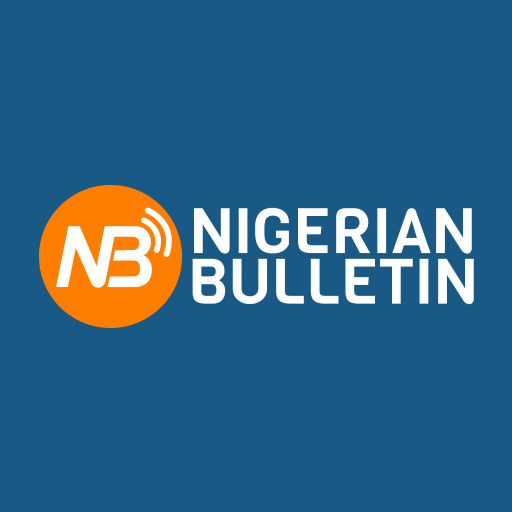 Can forex trading make you rich? Although our instinctive reaction to that question would be an unequivocal "No," we should qualify that response. Forex trading may make you rich if you are a hedge fund with deep pockets or an unusually skilled currency trader. But for the average retail...

www.nigerianbulletin.com
Read more via Investopedia
http://bit.ly/2H8plVb
Last edited by a moderator: