It is no longer news that data will be the new gold has the FG,
through the NCC has directed mobile telecom companies to increase data tariffs
. While many
Nigerians have protested the decree
, it seems the FG is adamant and will not revert it's stand soon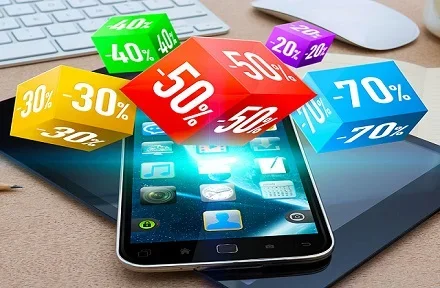 In anticipation of the increase in data tariffs, we have compiled 7 different ways in which you can manage your mobile data, making it last longer and ultimately reducing the amount you spend
1. Use a data friendly browser
From research, it is better to use Opera Mini and UC Browsers since they consume very small amount of data. Other browsers are built with features that consume a lot of data.

2. Stop Background Processes
A lot of mobile gadgets nowadays run with various applications in the background. Even while not in use, they drain power and data. Just go to your phone settings and turn off this option
3. Quit Data Consuming Apps
Apps like Instagram and Facebook consume data a lot, you just have to do without them. You can use your browsers to access Instagram while Facebook has the Facebook Lite option which consumes less data


4. Switch to Free Basics
For Airtel users, you can switch to the Free Basics mode on your phone. Though you cannot view images in this mode but your data will be conserved and last longer

5. Switch of Auto-Updates
You don't need to update your apps anytime an update is available. Most of the features in the new updates are even things you do not need. Switch of this option on your mobile phone to save data.

6. Turn Off Notifications
Getting instant notifications from your apps might look like you are on top of every information, but in reality, your data suffers a lot. Turn off all notifications especially from Facebook and Instagram (if you chose not to delete them) and save yourself some data

7. Turn Off Data
When your phone is not in use, probably when you are sleeping or in a meeting, put off your data. Anything to conserve your data is a must at this time.