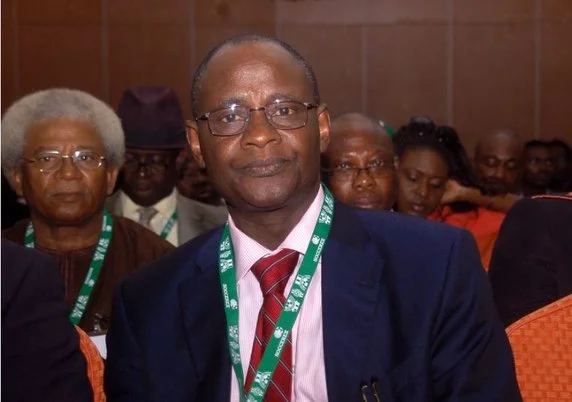 Aminu Maigari has for the umpteenth time resigned as the president of the Nigeria Football Federation(NFF).
Maigari was reinstated as the NFF president on the insistence of world football governing body,FIFA and was mandated to conduct the general elections.
But with the four-year tenure of the NFF board executives expiring yesterday,Maigari has now officially stepped down.
"The Bauchi-born administrator resigned as NFF President on August 12, 2014 to pave way for a peaceful resolution of the crisis that engulfed the football federation shortly after the 2014 FIFA World Cup," said Patrick Omorodion,the Special Adviser on media to the Sports Minister, Tammy Danagogo.
The NFF congress is scheduled to hold today in Abuja,with the elections coming up in two weeks time.
But it has appeared that Maigari will not be the one who will conduct the elections as FIFA would have wanted.
Maigari has had a series of problems since after the 2014 FIFA World Cup: sacked by a court injunction before the order was vacated,impeached by his own board and then coming back,all happening since last month.