Kenyan police brutalized some civilians who engaged in a protest in Nairobi, the country's capital on Monday.
The Kenyans were protesting for election reforms ahead of the country's presidential election holding next year. The police officers were captured beating the protesters with batons and firing canisters of teargas at them.
The unfortunate incident took place outside the headquarters of Kenyan's electoral commission.
SEE PHOTOS: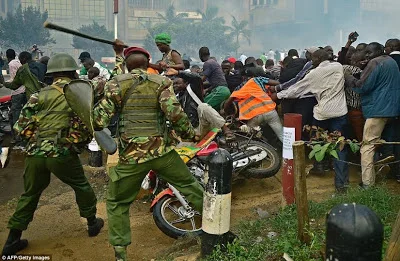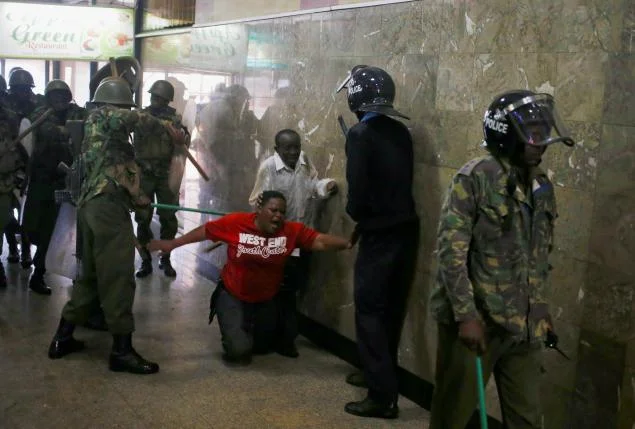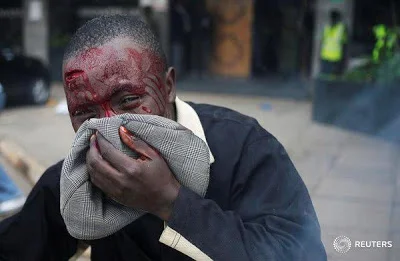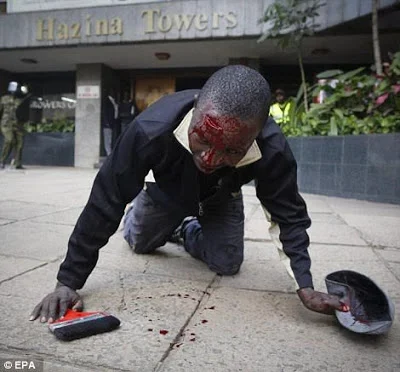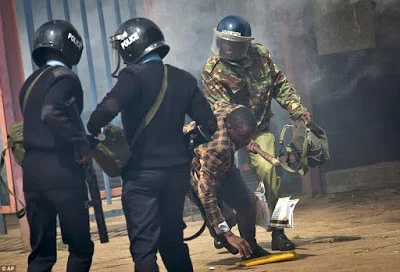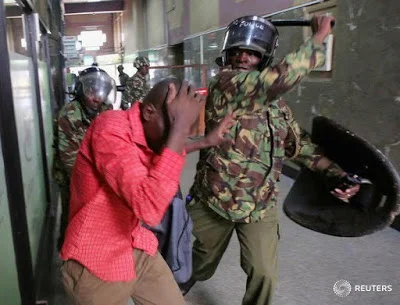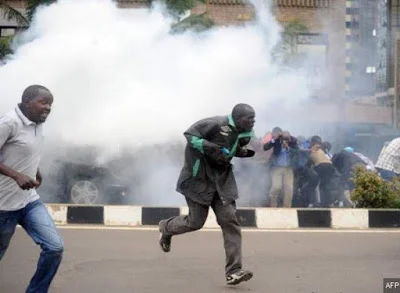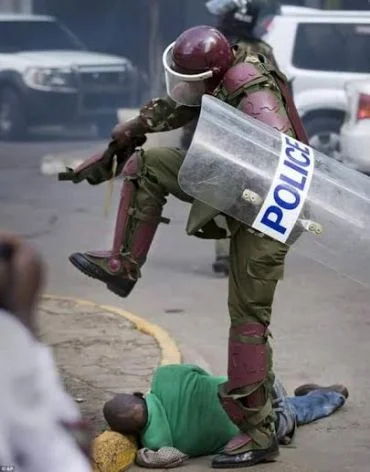 Credits: Reuters