The electricity generation in the country has dropped to 2,665MW due to inadequate supply of gas to the power station and explosions at transmission lines in Lagos and Jebba, THISDay learnt.
With this development, the Transmission Company of Nigeria (TCN) has directed the 11 distribution companies (Discos) nationwide "not to pick loads to avoid a system collapse".
Data obtained from a source at TCN on the "Daily Load Analysis and Day Ahead Consumption" for yesterday showed that between 1 am and 6 am on Saturday, generation fell to 2,500MW.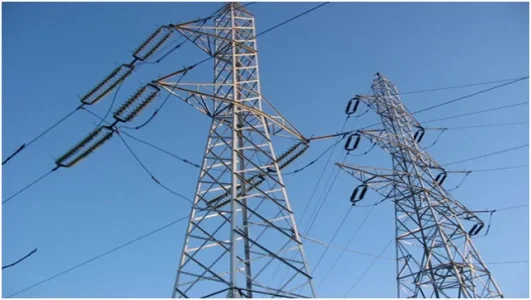 However, between 6 am and 11.59 pm, the hourly dispatch to the Discos rose to 2,721.20MW, thus averaging 2,665.90MW for the whole day.
The chief executive of one of the Discos, who did not want to be named, told THISDAY yesterday that with the abysmally low level of generation, TCN directed the Discos not to pick loads to forestall a system collapse.
"When generation is very low like this, TCN tries to stabilise it and the only way to stabilise it is to balance the load. Right now, we can't pick any load, otherwise there will be a system collapse," he said.
Last edited: