President Muhammadu Buhari arrived the country Friday at about 7.40 a.m., 51 days after he left the country on a medical vacation.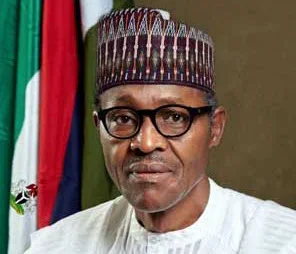 Owing to the closure of the Abuja airport, presidency sources informed THISDAY that his plane was scheduled to land at the Kaduna airport in the wee hours of Friday, following which he was to be flown by helicopter to the President Villa, Abuja.
The sources also revealed that the president might address the nation Friday after his long absence, in order to quell any concerns over his capacity to govern.
The news of his return Friday was broken last night in a statement by his media aide, Mr. Femi Adesina.
Last edited: