President Muhammadu Buhari's return to the country to the country has again been delayed because his doctors would not certify him healthy enough to return home.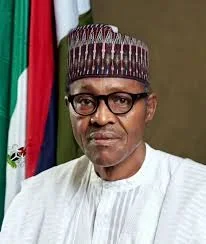 According to SAHARA REPORTERS, members of Buhari's inner cabal had already sent the biggest jet in the presidential fleet, a Boeing Business Jet 737, known as "Airforce 001'', to ferry him into Abuja before the closure of the Nnamdi Azikiwe International Airport on Wednesday.
The cabal's next move is still unclear as rumours about President Buhari's health continue to thrive.