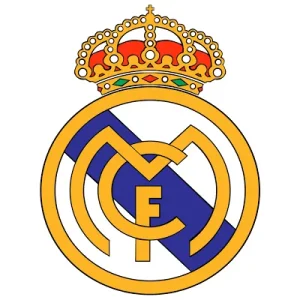 Spanish football giants Real Madrid,on Friday announced a record 603.9 million-euro income (£480.8 million) for the 2013-14 season.
Madrid's total revenue moved up about 10.9% from last season,with the club's net profit equally going up a notch from 36.9 million Euros last year to 38.5 million euros this time around.
A statement on the club's website outlined the club's financial growth in the year under review.
"Total revenue for the 2013/14 season stands at 603.9 million euros, 10.9 % more than the previous financial year.
"Net profit (after tax) stands at 38.5 million euros, 4.4 % more than the previous financial year.
The leap in Madrid's income is mainly due to their effort in winning the UEFA Champions League for a record 10th time.
Real Madrid's income for last season is unprecedented,more than any other football club has ever recorded.
While making the announcement,Real Madrid president Florentino Perez said: "For the 10th consecutive year, Real Madrid is the sporting institution with the highest income in the world."