The Nigeria Basketball Federation (NBBF) on Tuesday in Abuja released its preliminary list of 27 players invited to the men's national team training camp for the 2016 Olympic Games.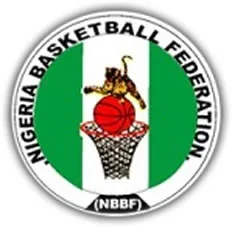 Making the list public in a press conference, NBBF President Tijani Umar, said the Federation had made efforts to ensure the best available players were considered for invitation to camp.
The players are:
1. Ike Diogu
2. Jamal Olasewere
3. Michael Umeh
4. Chamberlain Oguchi
5. Benjamin Uzoh
6. Michael Gbinije
7. Olaseni Lawal
8. l-farouq Aminu
9. AbdulWahab Aminu
10. Obinna Ogide
11. Stanley Okoye
12. Olumide Oyedeji
13. Ezeli Festus
14. Ofoegbu Ike
15. Braimoh Suleiman
16. Ibekwe Ekene
17. Derrick Obasohan
18. Stanley Gumut
19. Usman Abubakar
20. Nwaelele Daniel
21. Josh Akognon
22. Udofia Mfon
23. Ere Ebi
24. Antetokounmpo Thanasis
25. Mbakwe Trevor
26. Udoh Ekpe
27. Campbell Folarin.''
Umar said the 28th player under consideration presently for the training camp was Victor Oladipo, who was yet to give NBBF his final word on playing for Nigeria..
He added that the players, who were a mixture of home-based and overseas-based players, were being expected to report to camp in Los Angeles or Bakersfield in the U.S. on June 27.