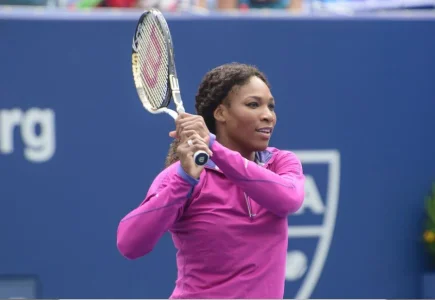 With the US Open tournament commencing next week at the Flushing Meadows,Serena Williams is already roaring to go.
The world number one will be looking at adding to her avalanche of titles,as she would be the overwhelming favourite in the women's draw to take the Slam.
Serena at 32, said that she is back to her "best shape" and hoping to make it a third straight US Open win.
The American was back to her winning ways this past weekend,dispatching Ana Ivanovic to win the Cincinatti final.
And she will be hoping to carry over her good fortunes into the US Open,hoping to end her drought in the Slams this year.