Beginning from 2017, December 22 of every year is to be marked as Sambisa Memorial Day, which will be public holiday in Borno State for the purpose of remembering victims of Boko Haram insurgents, the victory recorded by the Nigerian military and the remembrance of fallen soldiers and volunteers who sacrificed their lives fighting Boko Haram since 2009 in different parts of Borno State.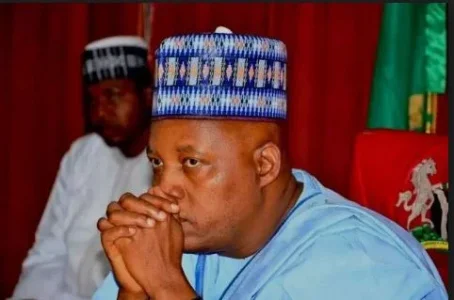 Borno Governor, Kashim Shettima made the announcement on Monday inside the Sambisa Forest at the opening of the Nigerian Army Small Arms Championship currently holding at the Forest.
Shettima said December 22 was chosen for the annual public holiday because it was on December 22, 2016 that the Nigerian Armed Forces took over the Sambisa Forest from Boko Haram insurgents.