Chelsea manager, Antonio Conte, has refused to confirm if Diego Costa would return to the team, after he was left out of their 3-0 win over Leicester City on Saturday.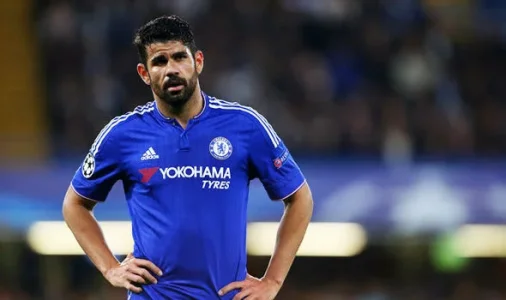 Conte insisted that Costa was absent because of a back injury, but reports claim both men had a bust-up in training during the week.
The Spain striker is also believed to be subject of interest from an unnamed club from China.
"If you want to know the truth, I'm ready to tell the truth," Conte told reporters at the King Power Stadium.
"It's this: On Tuesday, during the training session, Diego stopped because he felt a pain in his back.
"From that moment, he didn't train during the week. For this reason, today he wasn't available for the starting XI, for the bench or to come with the squad. This is the reason, this is the truth about Diego."
He added: "Today I can't be concerned about [Costa's future]. Because today my players showed me a great performance, great spirit. It's very important.
"When you are able to win this type of game against Leicester, 3-0, it means that I can't be concerned about [anything]. I must be pleased for my players, to work with these players. I want to continue to work with my players."