Rivers State Governor, Nyesom Ezenwo Wike has told his loyalist that he has braced up to accept the verdict from Supreme Court challenging the annulment of his mandate at the Election Tribunal and the Appeal Court.
According to PM News, Wike also admonished all his political loyalists, especially members of the National Assembly and the state assembly who lost their mandates at elections Appeal Court never to condemn judges and the judgments of the courts of law simply because they did not favour them.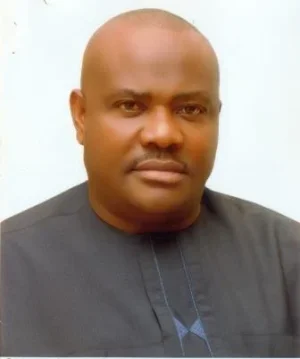 Wike then charged the state candidates of the Peoples Democratic Party, PDP, to be confident because they will still emerge victorious, citing the commitment of the party to the wellbeing of the people as their biggest arsenal.
He further declared that the people are waiting for the total deployment of Card Readers, saying that the defeated APC in Rivers state will not win any unit because the APC and its sponsors have since betrayed the people.
- PMNews