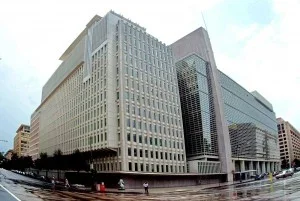 The Education Ministry says it is unfair for Ghanaians to single out the provision of sanitary pads from the list of items to be provided for needy students because "it begins to look like we just want to focus on the trivia".
Parliament on Wednesday approved a $156 million loan facility acquired from the World Bank to finance the Ghana Secondary School Education Improvement Project.
The loan among other things will fund the construction of community Senior High Schools across the country, provide scholarships for students in deprived communities and the distribution of free sanitary pads to adolescent school girls.
The component to provide sanitary pads has ignited a national conversation about the importance of using a loan to fund such a project when the nation's economy is facing severe challenges.
Click here to read more
Source: #SankofaOnline