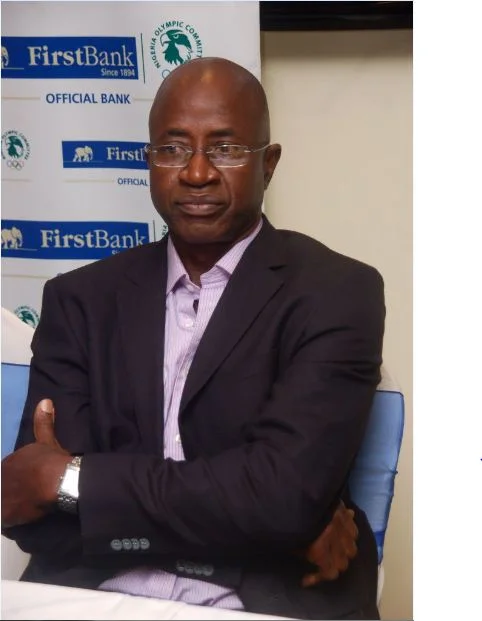 Former Green Eagles captain Segun Odegbami has said that he believes the current Super Eagles team will succeed at the 2014 World Cup in Brazil.
Odegbami, who was fondly called "Mathematical" during his active days was part of the team's last training in the United States of America on Monday and said afterwards: "I like what I saw at the training ground, the hunger of the boys, the confidence they displayed and the way and manner the coaching crew conducted themselves.
"Something tells me history is in the making with this team," Odegbami was quoted as saying as saying on 365footballnews.com
Odegbami also said that he was motivated to come and join the team's training because of the quality of the players and coaches.
He added that if he had been invited early enough,like he told the coach, Stephen Keshi and captain Joseph Yobo that he would have trained with the team but for the lateness of the invitation.
"That means we will need double ambulances here", Keshi retorted.
The team had their last training session on Monday evening in Jacksonsville, Florida, the United States of America, and they will depart for Brazil on Tuesday via an American Airways.
Already, the NFF and FIFA have perfected plans to give the team a grand welcome at the airport, including a media press conference and reception by the city authorities in Sao Paulo, before the team will retire to its camp base in Brazil's bustling commercial capital.
Last edited by a moderator: