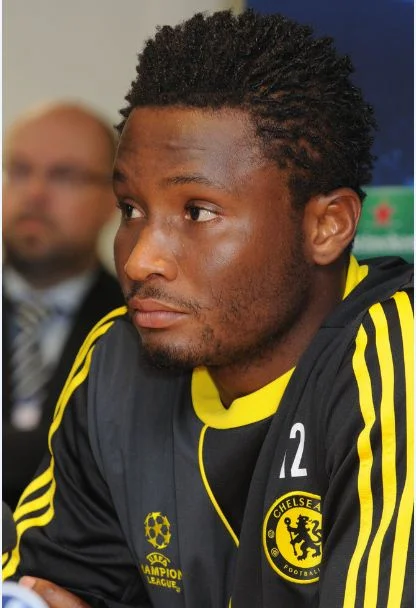 Chelsea midfielder John Obi Mikel has said that the Iranian national team refused to play a free flowing game in their world cup opener which ended 0-0 on Monday.
Mikel who operated in an unfamiliar No.10 role, in stark contrast to his deep-lying midfield position at Chelsea, was handed the man-of-the-match award for attempting to at least stamp some authority on proceedings.
The former Lyn Oslo man admitted his side will have to come up and be more sharper in front of goal if they are to reach the knockout stages.
He said: "We are very disappointed because the opening match is very important.
"We looked for the win, but Iran knew what we wanted to do and put 11 men behind the ball. They managed to stop us from playing our game.
"We'll have to create more chances in our next match and be sharp in front of goal."goal
Next up for Nigeria is Bosnia in Cuiaba on Saturday night.
Last edited by a moderator: