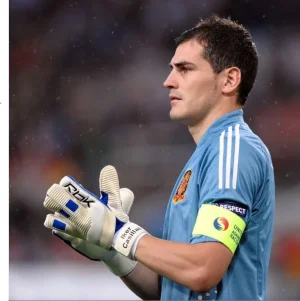 The defending champions of the FIFA World Cup is just another half from being eliminated from the tournament in Brazil,as they trail Chile by 2-0 after the first 45 minuted.
Goals from Eduardo Vargas and Charles Aránguiz has given coach Jorge Sampioli's team the lead.
Coach Vicente Del Bosque's team will have to conjure up something if they are to remain in the competition.
Last edited by a moderator: