The National Electoral Commission (CENA) in the Republic of Benin said 47 candidates had filed their papers to contest in the February 28 presidential election.
It said in a release on Wednesday in Cotonou, the country's capital, that among the candidates are economic operators, former ministers, Members of Parliament and two army generals.
CENA said Forces for Emerging Benin (FCBE), the coalition of outgoing president, Boni Yayi, is presenting Lionel Zinsou, current prime minister, as its candidate.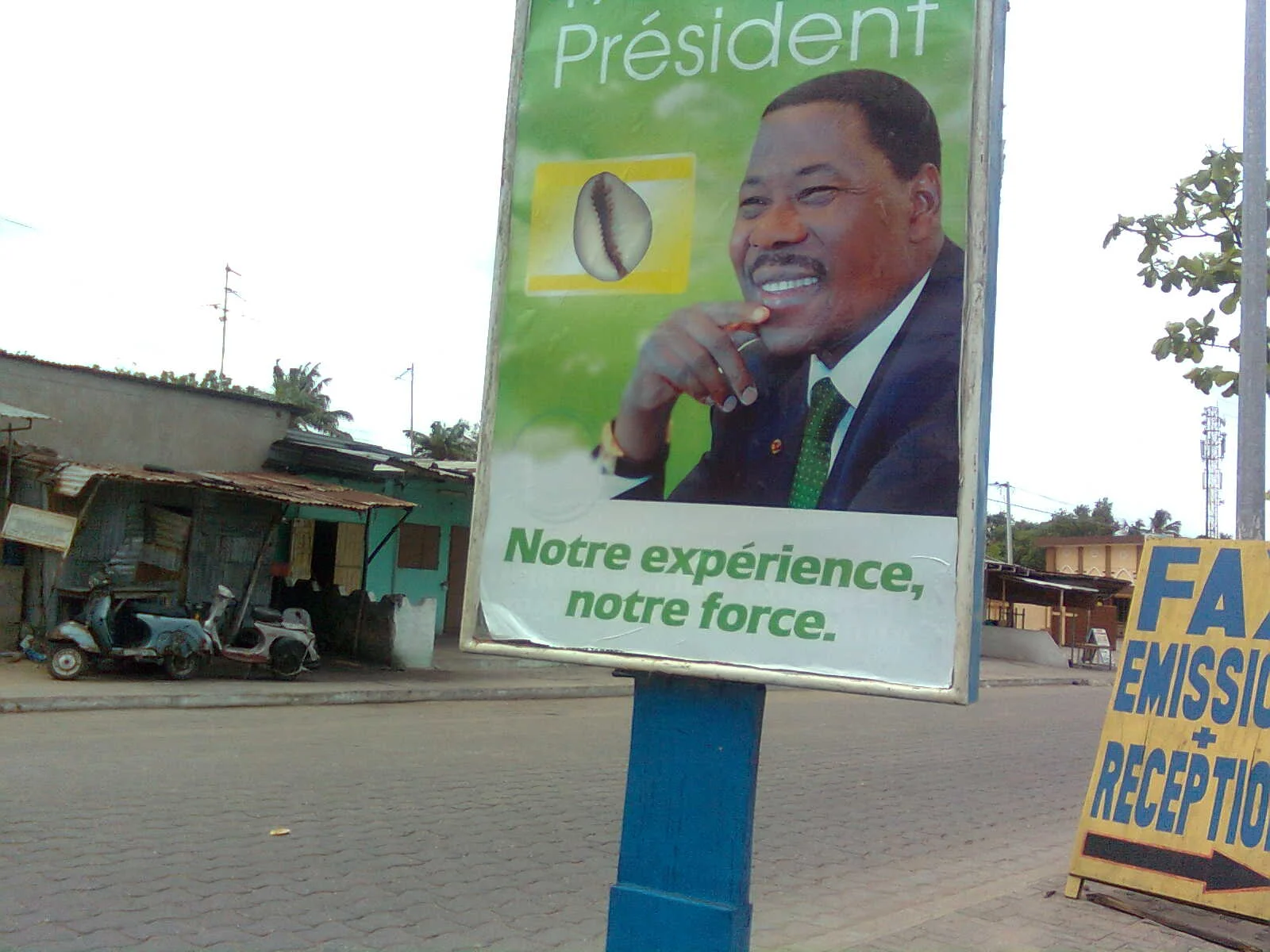 It said the opposition Union for the Nation (UN) is fielding Erick Houndete, second vice-president of the Beninese Parliament while the Party for Democratic Change (PRD) of Mr Adrien Houngbédji, who the opposition mobilised to elect as Speaker of Parliament in May 2015, is backing the candidature of the prime minister.
CENA said the list of candidates would be transmitted to the Constitutional Court for validation.
It said further that there are 4,726,923 voters, with 99 per cent of them in the country.
- NAN