Valentine's Day is nice for couples, but it can be tough for single people who have to watch all of the snuggling going on around them. Instead of being bitter because you are single on Valentine's Day, you should take advantage of the situation and make some extra money. There are plenty of great and legal ways that you can turn your spare time on Valentine's Day into cash in your pocket.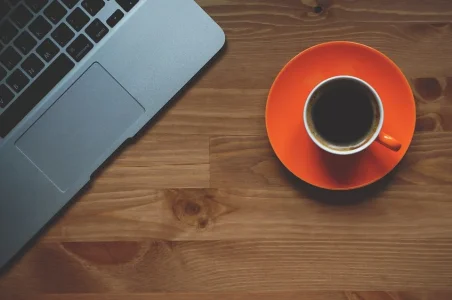 Flower Delivery Service
All of the flower shops in your area already have delivery services, but that leaves out the poor guys who cannot make it to the store in time to get flowers to their true love. You can start a one-day delivery service that will run to a local store that sells flowers, buy as many flowers as your clients need, and then deliver those flowers to their associated beloveds.
Singing Telegrams
This is a gift that women will love because they can file it under "it's the thought that counts." It doesn't matter if you can sing, the effort just needs to be there. Rent a tux and include a heart-shaped box of chocolates for each client and you are all set to croon for someone else's significant other.
Take Valentine's Pictures
This one could be a hard sell to suspicious couples, but you can make a lot of money with this if you create an honest sounding pitch. All you do is go around and offer to take pictures of happy couples on Valentine's Day on your smartphone's camera. Then you give each couple a card with a website on it where they can go and buy the pictures. There are plenty of websites that offer simple picture selling services, and you could make a lot of money taking pictures on Valentine's Day.
Sex Supplies Delivery
This one is so crazy that it just might work. In the weeks leading up to Valentine's Day, give your phone number out to guys who will be going out on first dates with someone they really care about on Valentine's Day. Your service is to be on-call all Valentine's Day to deliver sex supplies such as condoms and lubricant to any discreet location where your customers want to meet. If a Valentine's Day first date is going well, then you could be the one who saves the day for a young couple.
Commiserate for Profit
Just because you are single does not mean that you have to be alone on Valentine's Day. You can arrange a single's event in your area, charge admission and commiserate with other single people for a profit. Get together with the owner of your favorite club and discuss bringing in bands, vendors and other people who will make your event the place to be for singles on Valentine's Day.
Single people often despise Valentine's Day, but that is only because they don't see the tremendous financial opportunity in front of them. There are plenty of ways for single people to turn Valentine's Day into a financial bonanza and forget all about how truly lonely they are deep down inside.
This article appears as part of the Nigerian Bulletin Weekly (NB Weekly)
Click here to Download your free copy now
Last edited by a moderator: