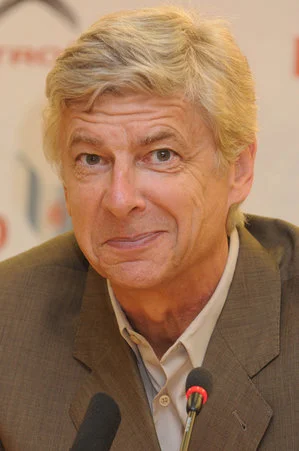 Arsenal have qualified for the group stages of the UEFA Champions League after beating Besiktas 1-0 at the Emirates to go through to Thursday's draw in Monaco.
Having drawn the first leg in Istanbul,it was a game that the Gunners needed an outright victory to qualify.
And Arsene Wenger's team did not disappoint as he steered his side to join the other 32 qualified teams for the draws,in what has been a remarkable feat,qualifying for the 17th consecutive time in the club history.
It wasn't a comfortable 1-0 win as Beskitas knew that a goal was enough to qualify them,as they were in the contest right until the final whistle.
The Turkish team would feel hard-done by,with the referee turning down two penalty appeals in the first half.
Arsenal got the solitary goal just moments before the break,Alexis Sanchez finally lived up to his price-tag,hitting a low drive into the net after a bit of scramble with Jack Wilshere.
But Besiktas tried their best in the second half to conjure an equaliser,and with their coach Slaven Bilic sent to the stands,it was they to themselves.
Demba Ba did try to hook in a header at the far post,but he couldn't get to the cross.
Besiktas had a lifeline when Mathieu Debuchy was shown a red card for a second bookable offence,but they failed to capitalize.
However,Arsenal held on tenaciously repelling the late charge of Besiktas to secure the victory they so much craved for,going through on a 1-0(agg) scoreline.